The worldwideway in enkele woorden samengevat door Patrick Kelly:
"Seek a broad balance of life experience"
"Give Respect, Feel Gratitude, Be Humble"
"Deepen consciousness"
"Reach out for the Beyond"
5 forces tai ji Leuven/Brussel maakt deel uit van een wereld wijd netwerk van scholen binnen dezelfde traditie, zoals doorgegeven door Patrick Kelly. Op zijn website www.patrickkellytaiji.com vind je veel boeiende info over tai ji, over zijn leraren en the worldwide way of tai ji, www.worldwideway.org.
Om ons voortdurend bij te scholen en te blijven verdiepen, nemen we regelmatig deel aan lessen en seminars in Patrick Kelly's school 9 Clouds in Zürich en Shanghai.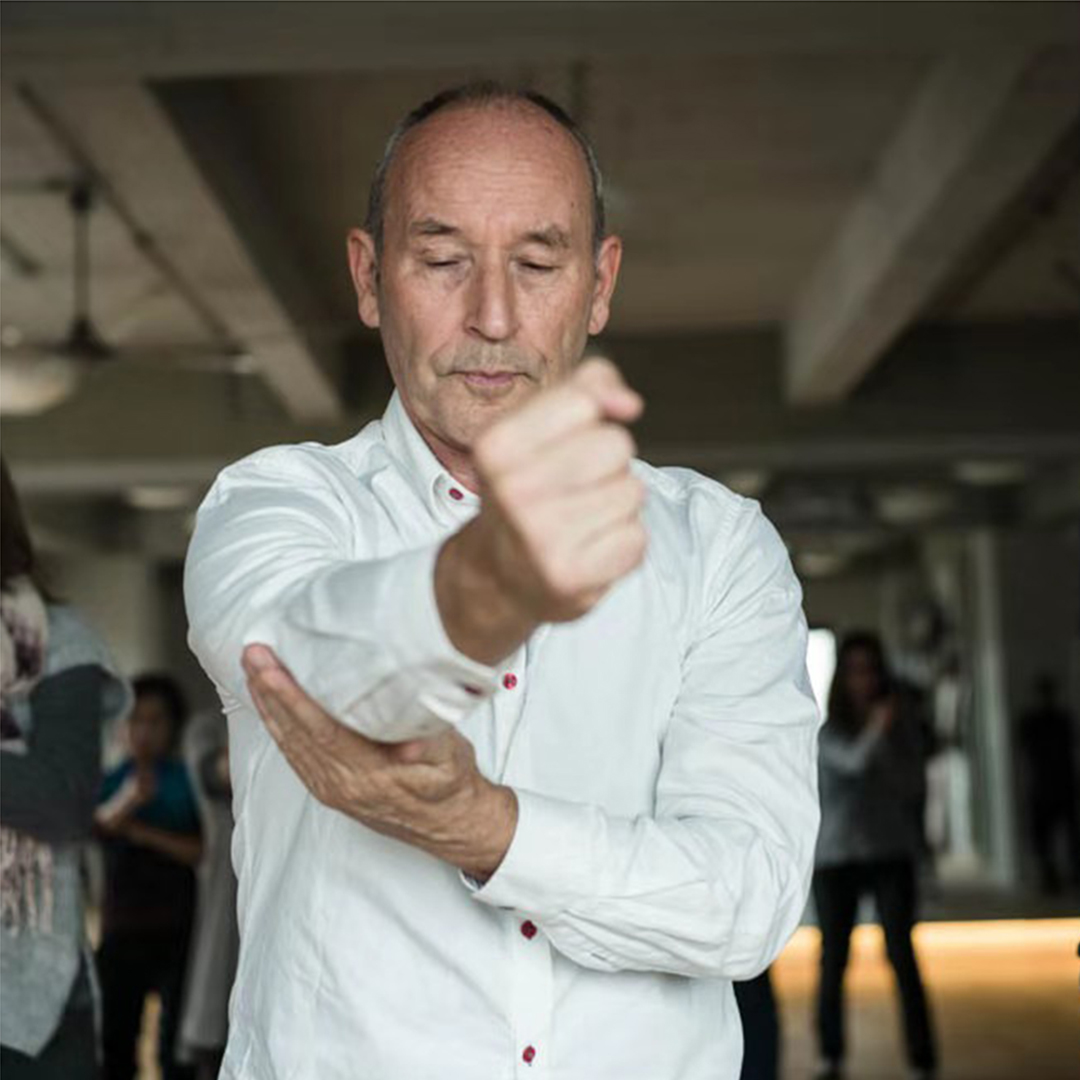 Via 5 forces tai ji Leuven/Brussel kan je volgende boeken van Patrick Kelly aankopen:
spiritual reality (eng) €18
réalité spirituelle (fr) €18
infinite dao (eng) €45
tao infini (fr) €45
relax, deep mind (eng, volledig herziene versie) €30
relax, deep mind (fr) €30
relax, deep mind is in meerdere talen als e-book beschikbaar , zie website Patrick Kelly.
Tai ji scholen in België binnen dezelfde traditie:
Tai ji scholen in Europa, met wie we regelmatig contact houden, uitwisselen en samen trainen: